The Boks, who will kick off the away leg of the competition against Australia on Sunday, 12 September, in Gold Coast, have been in quarantine since they touched down in Brisbane and have been confined to their hotel and a nearby training field.
But with the hot and humid conditions being vastly different to what they experienced in South Africa during the Castle Lager Lions Series and their Tests against Argentina and Georgia, Stick said they made the most of the extra week.
"It has been a great week for us," said Stick, one of the Springbok assistant coaches.
"We approached it as a booster week with the main goal being to improve our conditioning with an eye on the challenge we'll be facing in the next four weeks.
"Australia are playing at home and they are very good at keeping the ball, so we have to keep up with them in terms of the time the ball will be in play, which is why our conditioning will be important.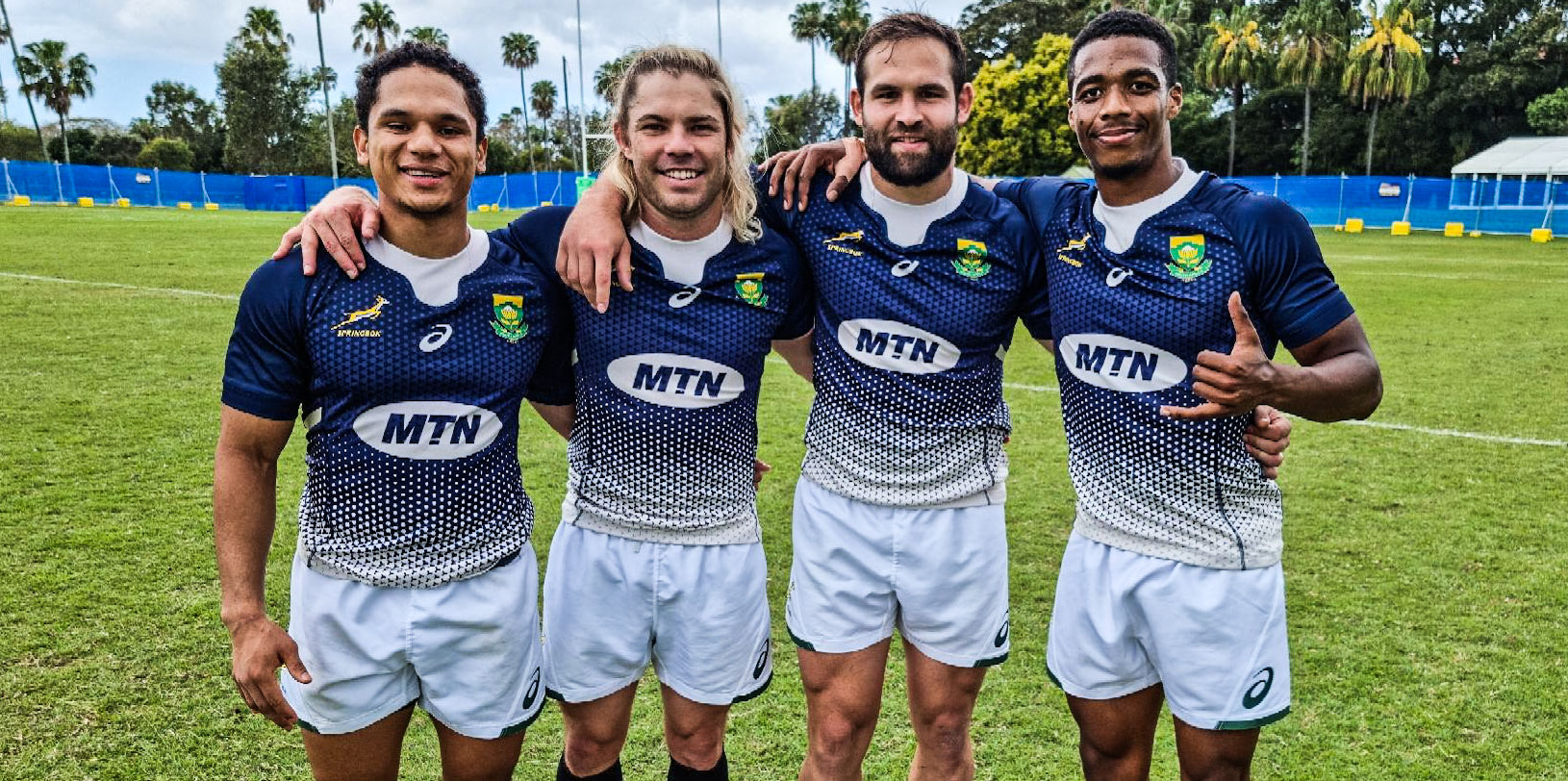 "It has also been a good week to expose the young guys such as Grant Williams (scrumhalf) and Johan Grobbelaar (hooker), who have been with us for a few weeks now, a chance to see and experience how we do things.
"The weather is different here. It is hot and humid like in Durban, so we have to get used to playing with a wet ball, and this week has certainly helped to make sure we will not be surprised on game day."
He added: "The energy levels are up, and the guys are looking forward to playing against Australia."
Stick expected a different challenge from Australia and New Zealand to what the Boks experienced against the British & Irish Lions and Argentina – who pride themselves on their physical dominance – and said they would be up for the challenge.
"Everyone knows what to expect from the two teams," said Stick.
"They play expansive and entertaining rugby, but it won't change much in how we do things.
"We play according to our strengths and what is in our DNA as a team, and our objective is to keep improving on the way we play.
"We will have a good plan in place for the match, and we would like to execute that effectively."