With the Lions squad recognised as being made up of the best of the best, the iconic red jersey's new design features a striking graphic on the shoulders, comprising a multitude of individual pieces which come together to form the image of a lion.
Symbolising the origins of the players and those who have helped them to reach the pinnacle of the game, each piece pays homage to every teammate, club coach, family member and friend who helped them along the way.
The Pro jersey is the Lions' most sustainable ever, with the main body made up of 100% recycled polyester and is available in mens, womens and junior sizes, allowing supporters to be part of the pride and show their support.
To help launch the kit, Canterbury enlisted the help of players and staff at Moseley Rugby Club to create a series of striking images.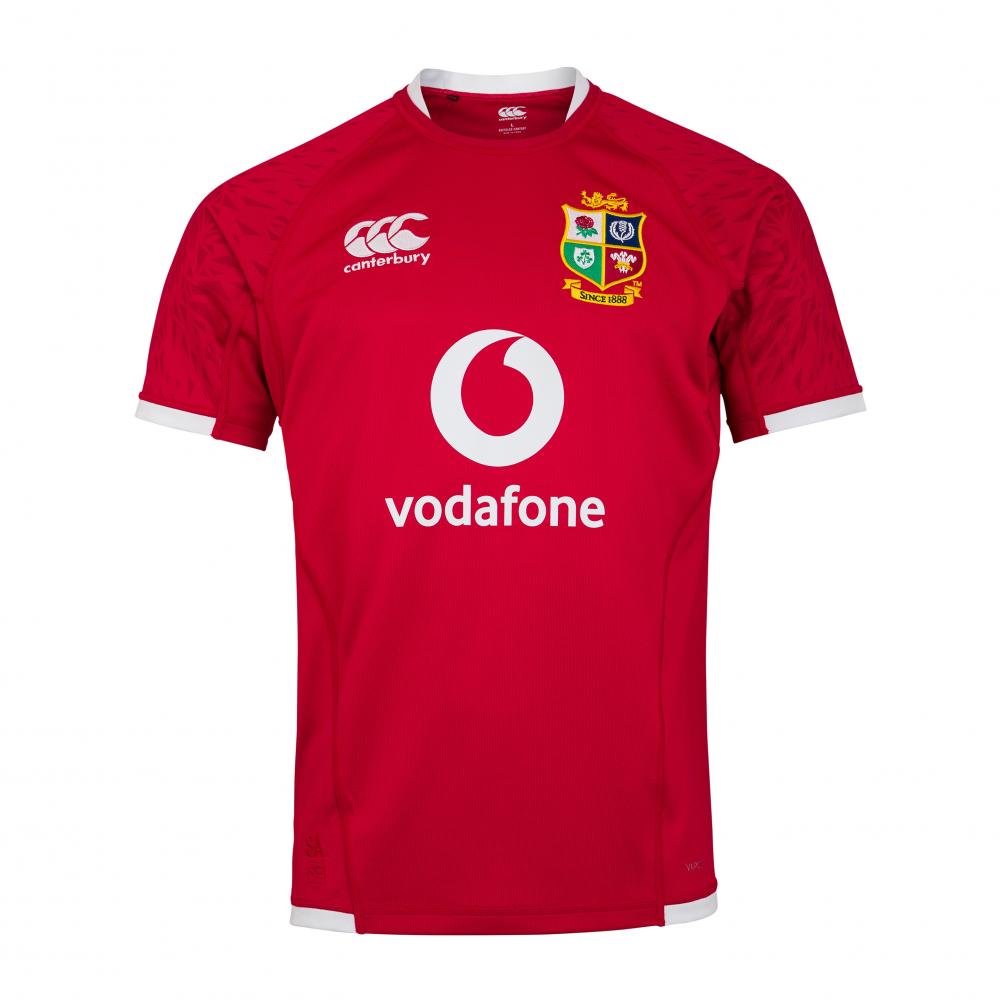 The Birmingham-based club was chosen as it is one of the oldest Lions Origin Clubs – an initiative which honours teams who have developed Lions players and allows them to proudly wear a celebratory badge on their kits – having first produced Lion #50, Fred Byrne, who toured South Africa in 1896.
Today's announcement also kicks off Canterbury's #MadeFromAll campaign which celebrates the rugby community and aims to highlight some of the game-changing stories from players of Lions Origin Clubs across the UK and Ireland. As part of the campaign, over the coming weeks and months Canterbury will release a series of videos which showcases rugby players from across the four home unions and explores the impact that rugby and the rugby community has had on their lives.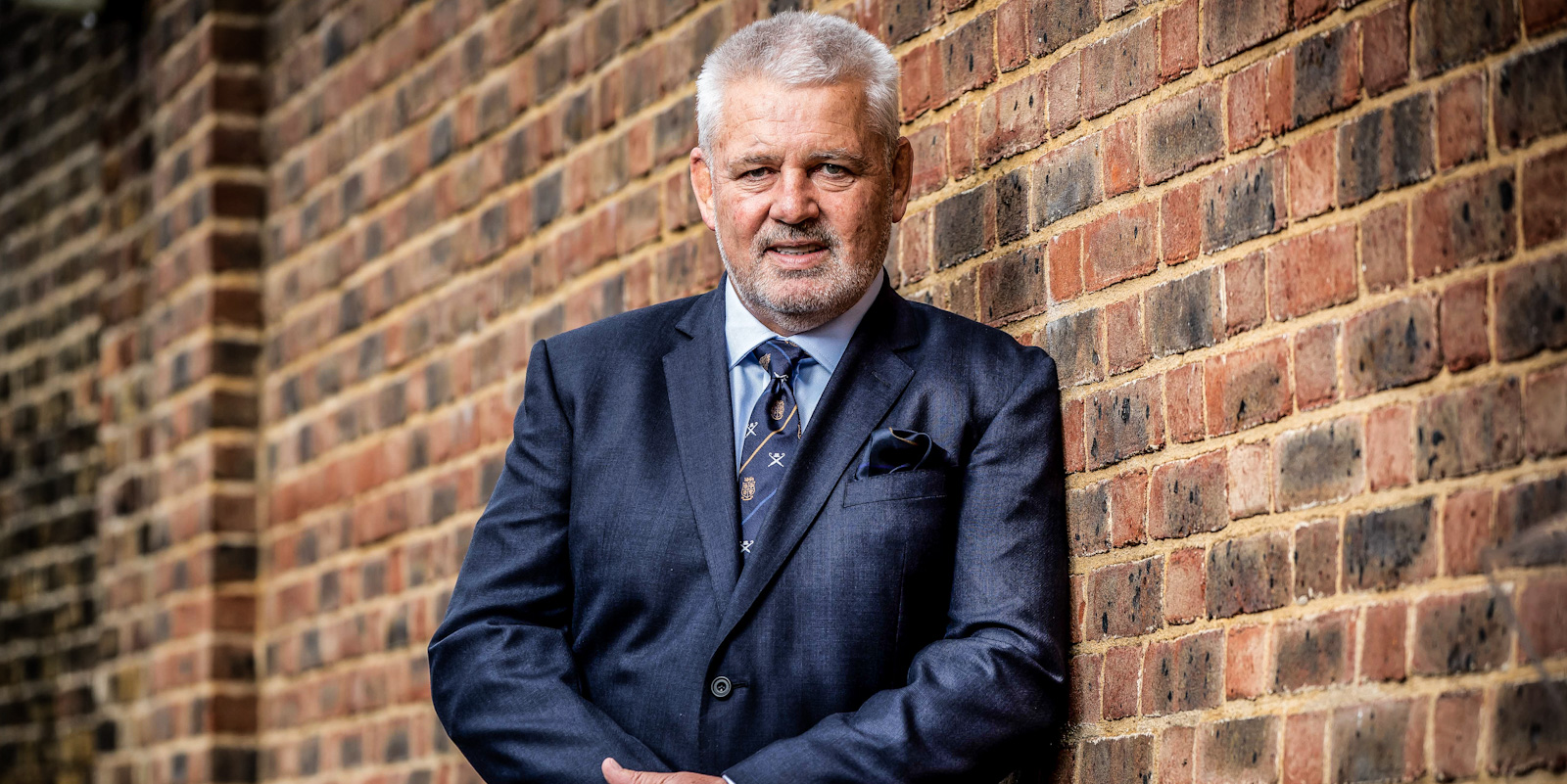 Simon Rowe, Global Head of Sports Marketing, at Canterbury, said: "Becoming a Lion takes hard work and dedication and is the pinnacle of a player's rugby career. In designing this jersey, we looked deeper into what it takes to reach that elite level and what becomes clear is that they didn't get to the top on their own.
"Throughout their journey they have had the support of many mentors and advocates - from the parents and family who ferried them around as children to the coaches who harnessed and finessed their games – and we wanted to celebrate those often-unsung heroes. Our Origin Lion graphic is our tribute to them.
"Canterbury believes that rugby is a game for everybody and the launch of our #MadeFromAll campaign further demonstrates this. We can't wait to hopefully see supporters gathering again in the jersey as we cheer the Lions on in South Africa."
Warren Gatland, British & Irish Lions Head Coach, commented: "The jersey looks awesome and I think Lions supporters, as well as the players, are going to love it too. Canterbury, as we have become accustomed to, have done a great job yet again.
"Some of the best experiences I've had as a Lions coach have been looking out across a stadium ahead of a match and seeing a 'Sea of Red' Lions jerseys. Literally entire stands turned red; it's an incredible thing to witness and creates an atmosphere that is truly unique to the Lions."
Canterbury also reveal today the Lions' largest ever range of training and off-field supporter wear, with a total of 112 items available across various price points, ensuring there is something in its offering for all fans. The range also includes three times as many womens products as ever before and its biggest ever junior product range.