Matfield started all three Tests in the 2009 series, which the Boks clinched, 2-1, after winning the first two nail-biters in Durban and Pretoria before going down in the final match in Johannesburg.
<< CLICK HERE TO REGISTER AND ENTER THE TICKET BALLOT >>
"A lot of people talk about (how special) World Cups (are) – I played in four World Cups, but I only faced the Lions once, so it's really a once-in-a-lifetime opportunity and something you don't want to miss," said Matfield in the latest episode of the SA Rugby Podcast.
"Playing the British & Irish Lions is just huge. Going into that first week, I remember all the media conferences, all the hype and all the talk – they talked themselves up and we got very excited to get stuck into them.
"It was just fantastic playing against them."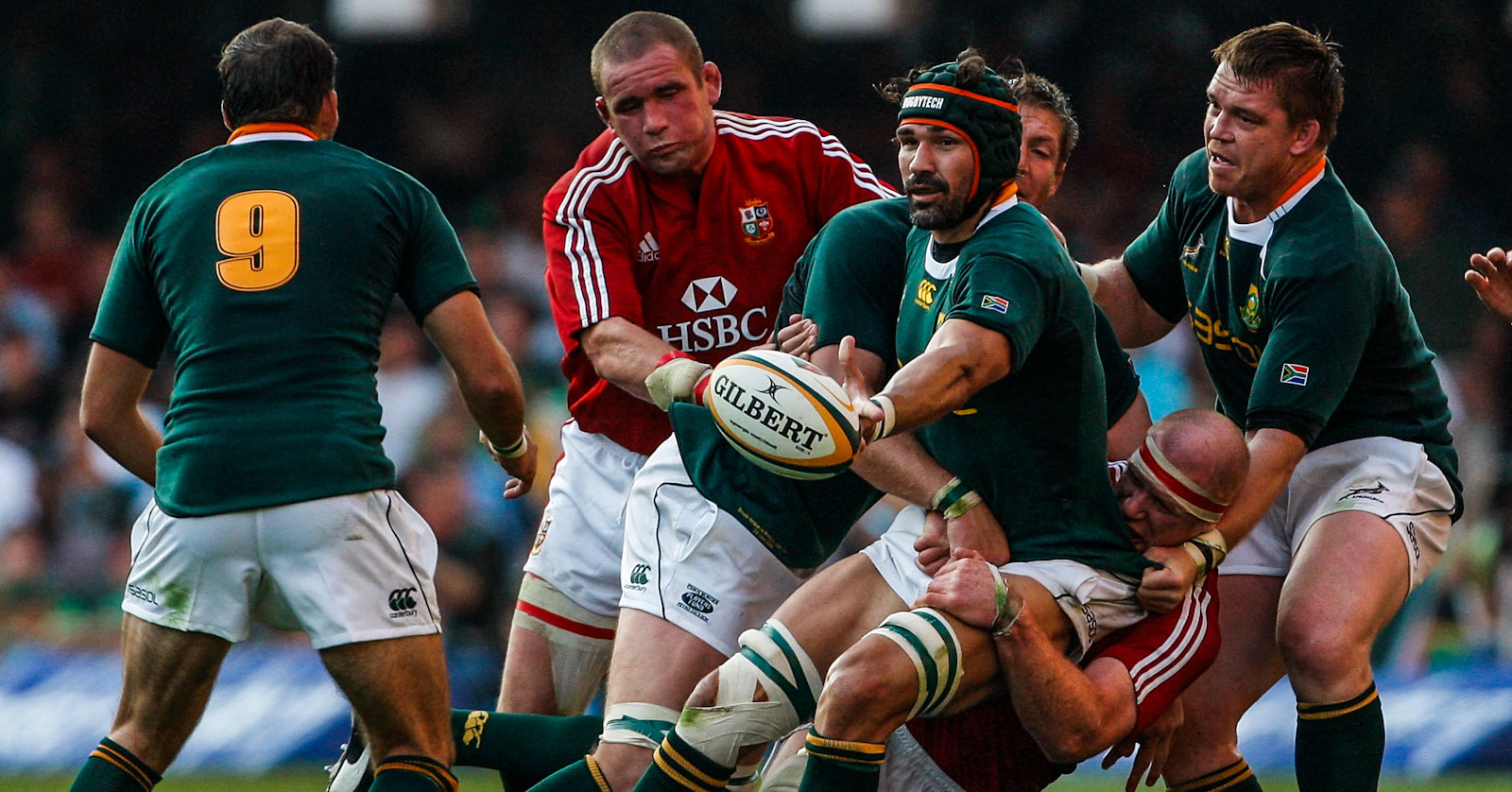 The former Springbok captain also sees many similarities between the Bok side from 2009 and the current crop of players who will face the British & Irish Lions next year in July and August.
"When they came here in 2009, it was the world champions against the Lions, and next year it will be the same again," he said.
"In 2007, we beat England in the Rugby World Cup final, and the Springboks did it last year too, so I think the build-up to the Test series is going to be amazing."
But, added Matfield, there is also one big difference from the Bok Classes of 2009 and 2021 – continuity.
"Back in 2008, Peter de Villiers took over from Jake White, so we had to take a year to get used to a new way of doing things," he said.
"But with the current team, I think things will stay pretty much the same – they will keep doing the things they've done under Rassie (Erasmus), the way they approach the game will be the same and I think the guys will be ready."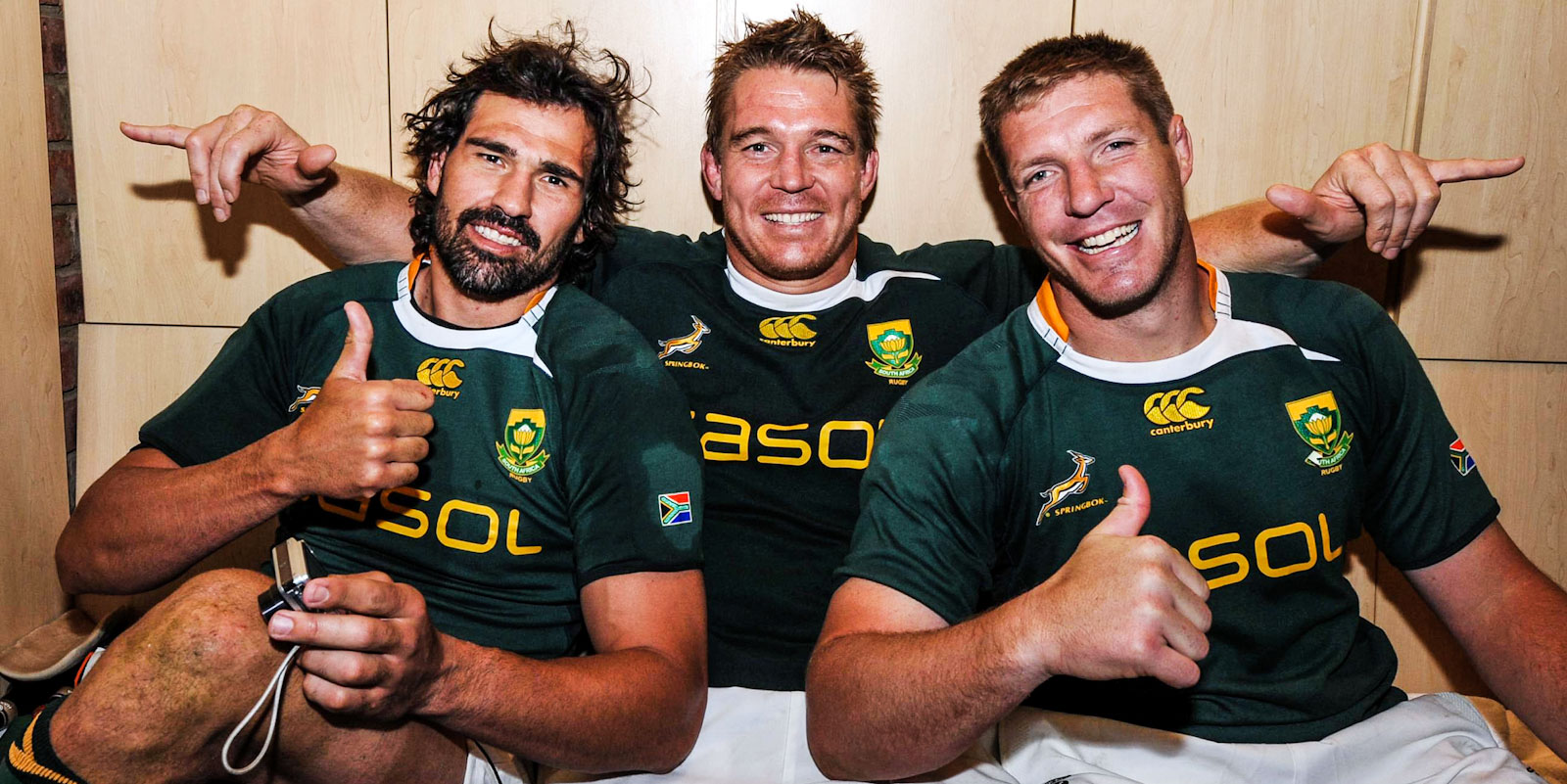 Matfield believes the influence of the two packs of forwards will be vital in determining the winner of the three-Test series.
"Just look at what happened at the World Cup last year – England's forwards smashed the All Blacks in the semi-final and New Zealand could not play their normal attacking brand, that everyone expected of them, because they got dominated on the gain line," said Matfield.
"Then England went into the final against us, and their forward pack failed to get the upper hand against our pack – the Springbok forwards actually killed them upfront.
"It just goes to show, once you get front foot ball, your forwards will decide the pace of the game and most of the time you will dominate the game as well.
"The Lions will come here with a big, strong pack but we've got unbelievable forwards, most of them still pretty young, and they've got all the knowledge, so it's going to be a great series."